At Agilus Work Solutions, we appreciate your hard work and commitment. We know being a contract employee, self-employed or independent contractor is not always easy- especially when it comes to unexpected health issues or protecting you and your family from the rising cost of health & dental care.
So we partnered with Green Shield Canada (GSC) to offer you affordable protection that is easy to apply for and has a hassle-free claims service.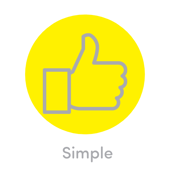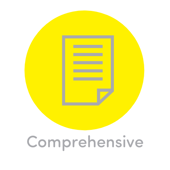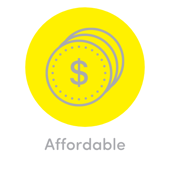 Flexible Options
Your choice of prescription drug coverage, dental care or a combination of both Vision care, extended health care (like registered massage therapists and chiropractors) and emergency medical travel protection
Coverage for unexpected costs like private and semi-private hospitalization
Guaranteed acceptance* options - there are no medical questions or health exams when you apply for many Healthassist plans
Benefits for life - once your application is approved, your coverage will continue as long as your payments are made, regardless of your age or future change in your health
Efficient hassle-free claims systems
Quick, easy access to your benefits , claims status, history and more - anytime, anywhere via your desktop, laptop, tablet or smart phone
Ready to get a quote ? Click here!
Have more questions? Check out our FAQs section here!