Agilus is helping Canada's Technology Sector find the right talent...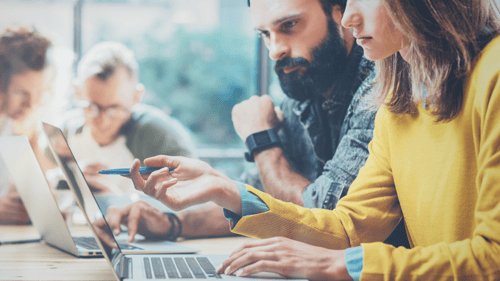 At Agilus we keep our finger on the pulse of technology and its daily advances top of mind when speaking with Clients and candidates. In today's world, no business is immune to technological advances and those that want to remain competitive, need to harness the power of technology professionals.
Your technology challenges are our opportunity to provide value-added talent solutions quickly and efficiently – your business depends on it.
Here are the top seven tech clusters that we expect will rule the talent market in the forthcoming years:
DevOps I Customer experience I Cloud Automation I Platforms and products I Data management I Cybersecurity & privacy
We are knowledgeable in IT recruitment, believe in a partnership approach, and ensure the right match for a wide range of information technology roles, including: