Craig Brown CEO
With more than 20 years of experience in the recruitment and retail industries, our CEO brings a dynamic leadership style to our organization.
Craig is known for his ability to build strong teams that deliver exceptional results, as well as his in-depth knowledge of both permanent and contingent staffing markets, Recruitment Process Outsourcing and Managed Service Programs. Craig is a clear communicator with a combination of strategic and creative talent for integrating existing business lines and executing strategic vision.
Holding an MBA in Strategy and Marketing from the University of Calgary and a B.Sc. from the University of British Columbia, Craig has lived in four provinces and considers himself as Canadian as they come. In his spare time, Craig plays competitive tennis and basketball and sits on the board of various youth sports organizations. His multi-faceted experience brings a welcome perspective to Agilus's vision.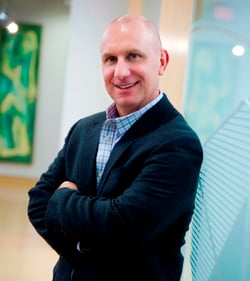 Matthew Williams COO
Matthew brings over 25 years of experience in the staffing industry with an extensive background in permanent and contract placements.
He is knowledgeable in a wide variety of sectors including Engineering, Technical and IT and has worked across a broad spectrum of industries, for both large multi-national and small owner-operated businesses. Matthew has managed recruitment projects that have resulted in maintaining a group of up to 800 contract and temporary staff as well as permanent hiring.
Since joining Agilus in 2003, Matthew has led teams in designing and delivering innovative staffing solutions, particularly to meet Alberta's tight labour market economy. Having obtained Certified Executive Coach designation from Royal Roads University, Matthew brings this valuable perspective to the recruiting process.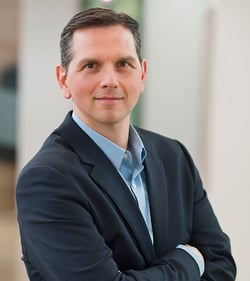 Stephane Frechette CFO
Stephane brings over 20 years of progressive financial leadership experience to the company.
Stephane leads the finance & accounting, information technology, safety & quality and corporate project teams. Stephane is also involved in the development of corporate and strategic goals, risk management, financial sustainability and corporate planning. Prior to joining Agilus, he held senior financial leadership positions in a number of international companies operating in a variety of industries, most recently in a multi-billion dollar publicly traded engineering, design, and construction company. Stephane is a CPA, CMA and has led and assembled high performing teams through a high-level of trust, alignment of values, and accountability. Outside of work, Stephane enjoys playing hockey and golf as well as spending time with family and friends.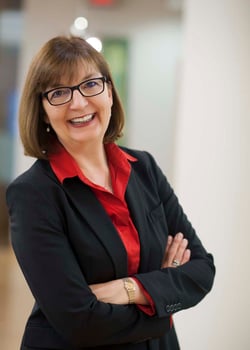 Kathleen Doyle-Linden CTO
Kathleen brings wide-ranging human resources leadership experience spanning over 25 years in the private, public and not-for-profit sectors. She has led high calibre human resources teams in 5 global regions and is known for her strong collaboration, communication and strategic planning skills. Kathleen supports staff for their entire career journey with the organization. From their first day on the job, she is dedicated to building relationships and programs that support the strength of staff across the business.
Previous to joining Agilus, Kathleen worked in the energy sector with a focus on leadership and high potential development, change management and human resources project management. She particularly valued her work with people across disciplines, levels, cultures and regions.
Kathleen's home is in Calgary, however she did enjoy living and working in The Hague, The Netherlands. She and her family are football fans and enjoy summer camping trips to both familiar and new destinations.