Agilus knows that the backbone of every strong organization lays in the strength of the talent.
We use a real-life, high level of care approach when matching our employees with our employer networks. Using proven best recruitment practices, combined with unique and fresh techniques to attract top talent, our success is measured by our client's happiness.
Whether the gap that needs to be filled is permanent or contact, our candidate and employer networks trust us to make a match based on whole understanding of each unique situation.
We provide complete staffing solutions in the following professional skill sets: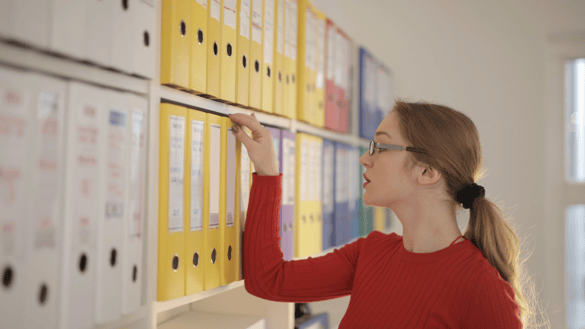 Sales & Marketing
Finance & Accounting
Supply Chain & Logistics
Human Resources
Legal
Light Industrial
Customer Service
Skilled Trades
Finding qualified candidate solutions for our clients translates into higher performance, increased engagement, lower turnover, and higher productivity. Agilus sources, screens, and provides assessment solutions that help predict success, purely based on your stated wants and needs.
When you partner with Agilus, you're partnering with an extensive network of professionals looking for short and long-term assignments, both on a permanent and contract basis.
We have a vast and experienced network of administrative professionals, across all industries, each with unique skillsets:
Administrative Assistant
Office Manager
Receptionist
Executive Assistant
Filing & Data Entry Clerk
Trust Agilus to be your complete Staffing Partner. We are here for you.